Warehouse Base Construction Project Was Successfully Completed,

On June 28th, the main steel structure installation of the 4 # warehouse of the Wusu City Logistics Warehouse Base Construction Project, which was undertaken by our company, was successfully completed, and it is about to enter the construction phase of fireproof coatings and roof panels. This unit project is also the first completed steel structure project among the five units of the Wusu Logistics Warehouse Base Construction Project.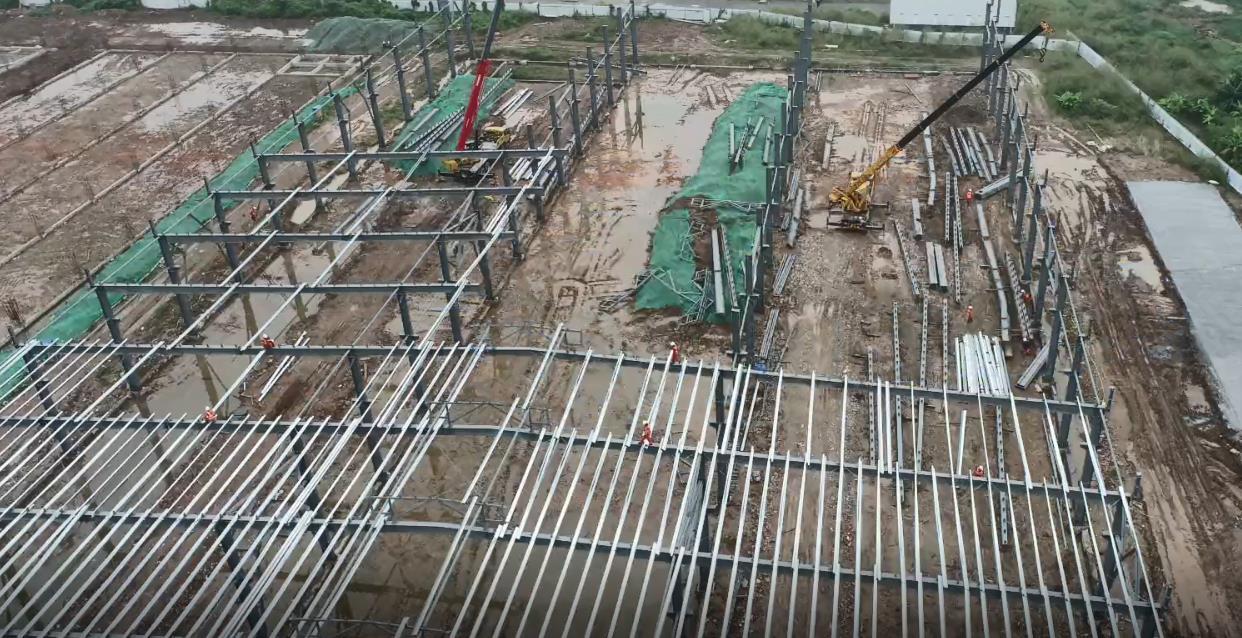 The project took 78 days from the official construction of individual foundations on April 10th to the successful installation of the main body of the first steel structure warehouse on June 28th. In order to successfully complete the construction, all members of the project department worked together and strictly followed the schedule requirements. The schedule was reversed, ensuring that the safety and quality requirements were met, and the milestone schedule was fully recognized by the owner.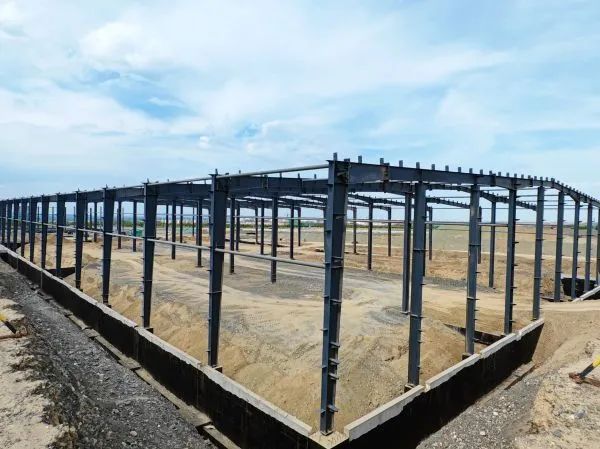 To ensure the smooth completion of the main body of the first steel structure warehouse, the project team worked together to implement a single project warranty responsibility system. The team led the team to monitor and control the site, and strengthened on-site coordination and control; Technical management personnel track and guide, and provide timely technical services. After the shift, hold weekly production meetings and on-site meetings to rearrange and deploy the construction work content, ensure safety and quality, and complete the main installation of the first steel structure warehouse as scheduled.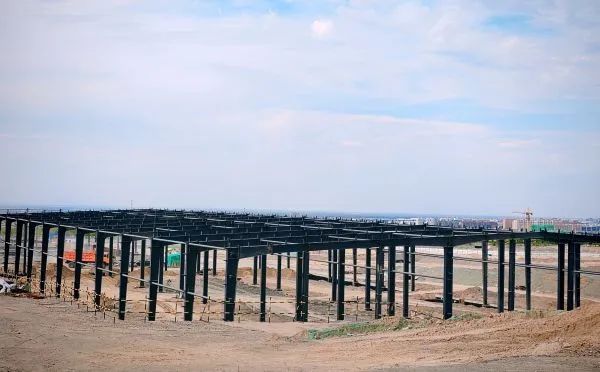 Next, the project team will continue to take a proactive attitude, fully promote the corporate spirit of "integrity, innovation, and always strive for excellence", and make every effort to move forward towards various milestone goals and total construction period, submitting a satisfactory engineering answer sheet to the owner.