Successful delivery of orders for Philiplines warehouse steel structure project

With the widespread application of steel structures in the market, steel structure buildings are also receiving increasing attention.
Characteristics of Steel Structures
1. The steel structure has a relatively light self weight
2. High reliability of steel structure work
3. The steel has good vibration (shock) resistance and impact resistance
4. High degree of industrialization in steel structure manufacturing
5 steel structures can be assembled accurately and quickly
Easy to make into a sealed structure
6. Steel structures are prone to corrosion
7. Poor fire resistance of steel structures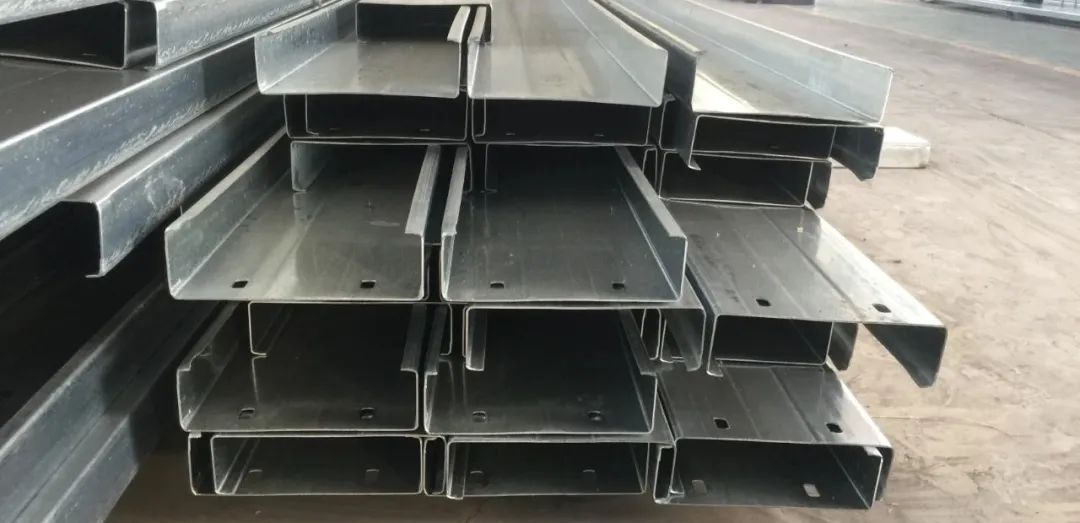 Project location:Philippines
Product:Steel structure
Standard and material:Q235 Q355B
Application:Warehouse steel structure project
Order time:2023.02.31
Shipping time:2022.04.25
Arrival time:2022.05.30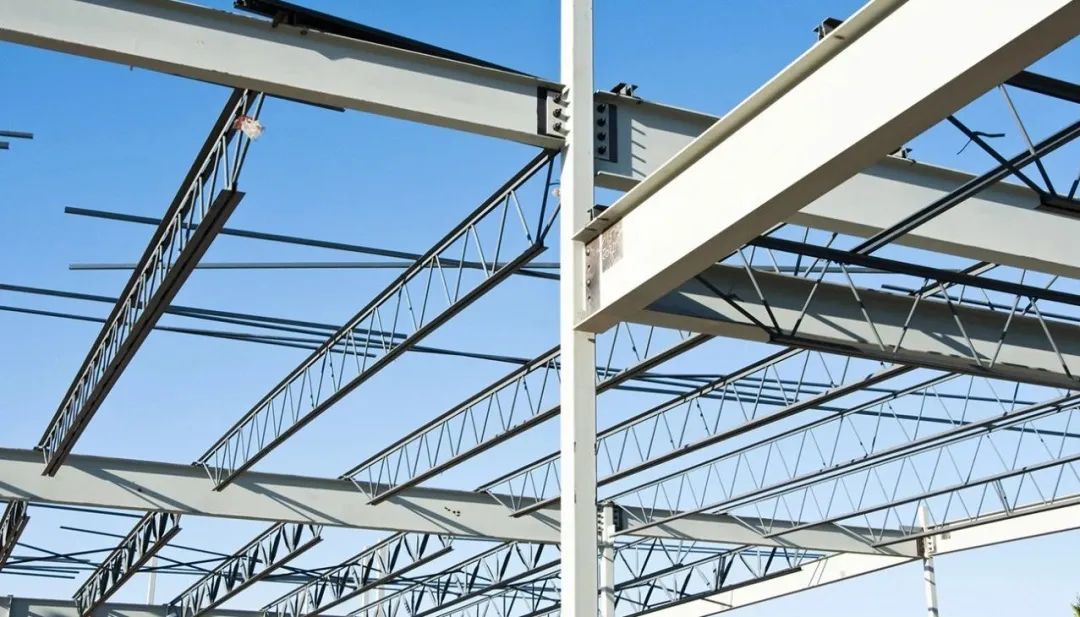 During the production period, We has made a detailed shipping plan, prepared the packing details in advance, confirmed the number of containers, making all the shipping preparations. Ensure the quality of all products. Through the cooperation of all departments, the delivery date was finally controlled within 40 days.