Single-layer Steel Structure Workshop Construction Design

Single-layer Steel Structure Workshop Construction Design
The construction organization design is the premise of how to install the building reasonably and effectively, and also the design of the quality of the steel structure building and the safety of the construction personnel. The construction organization design of the long-storey steel structure is a good guide for how to arrange the workers and when to proceed with the next step. Single-layer steel structure plants are generally suitable for some industrial plants, metallurgical industry or textile industry. These factories have large demand for area, and the construction of single-layer steel structure workshop is also very suitable for these industries.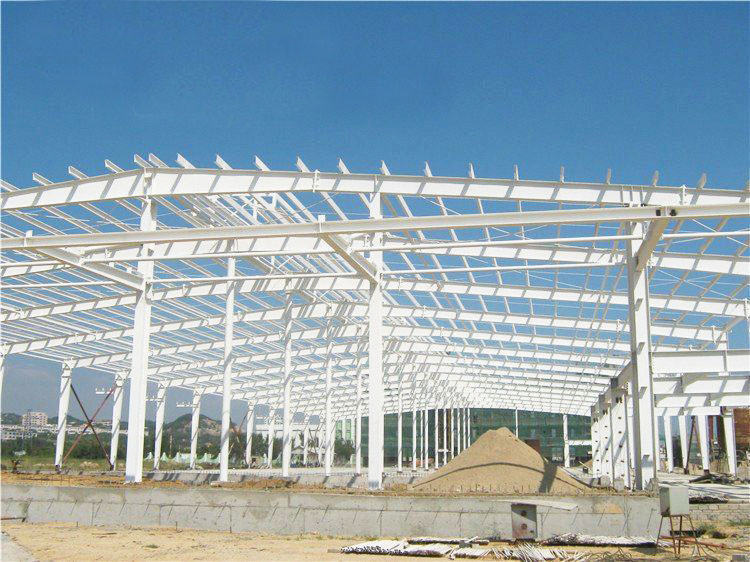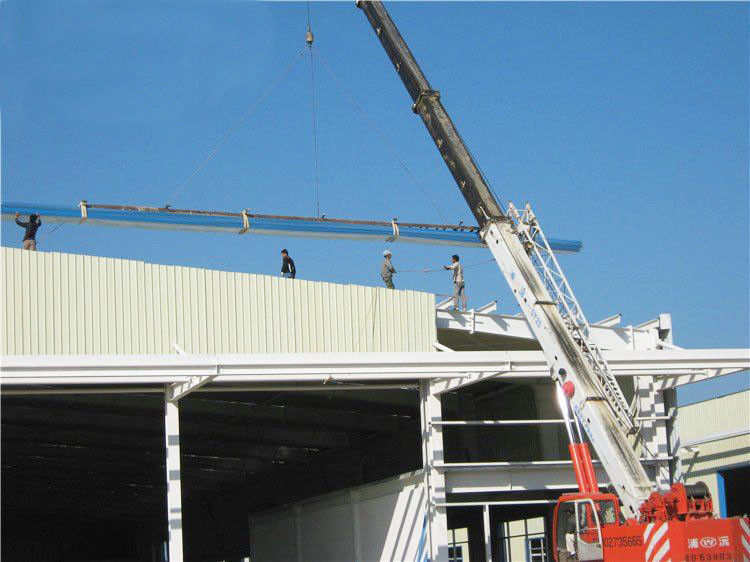 The construction organization is to arrange the construction personnel reasonably, select the machinery and equipment, and organize the process. The construction of each steel structure is inseparable from the design of the construction organization. The construction of a single-storey steel structure building can be divided into several parts.
The step of pre-embedded parts to stabilize the structure of the building is also part of the civil works; the columns can be H-shaped steel or C-shaped steel; the beams are also generally C-shaped steel and H-shaped steel, (middle The height of the product is determined according to the span of the beam); the purlins are generally made of C-shaped steel and Z-shaped steel; the support, the bracing is usually round steel; the tile, divided into two types, the first one is a single-piece tile (color steel tile). The second type is a composite board. (The two layers of color-coated plates sandwich with the polyurethane or rock wool play the role of warm winter and cool summer, but also have the effect of sound insulation and fireproof).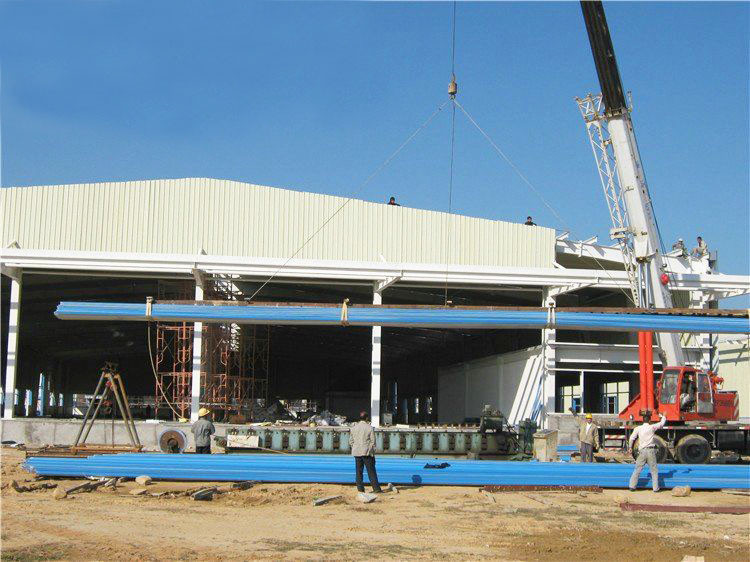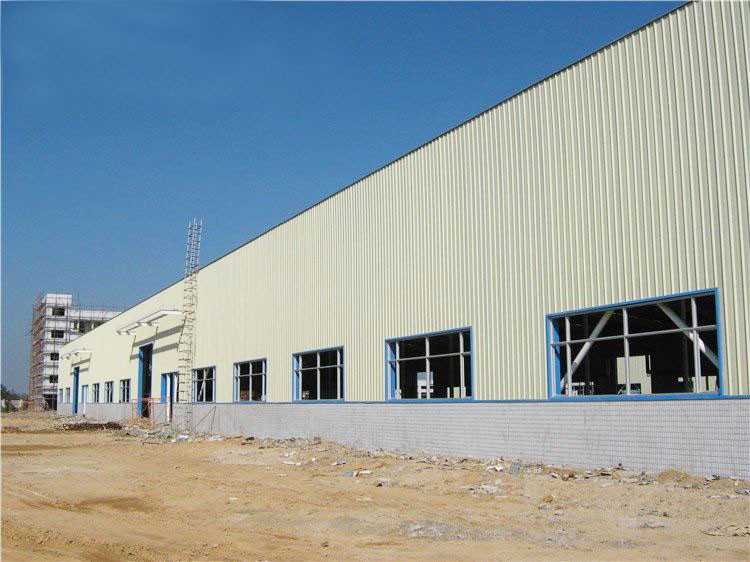 The construction of a single-storey steel structure plant is composed of different components. Different components have different requirements for the installation quality. The construction organization is to improve the installation quality of the steel structure plant. Whether it is a multi-storey steel structure factory, a simple steel structure factory, a simple metal house, a standard steel structure factory building, etc., it is very necessary to carry out construction and organization.