how to build a 1000 sqm steel structure warehouse workshop in Africa?
How to build a simple 1000sqm warehouse in Africa?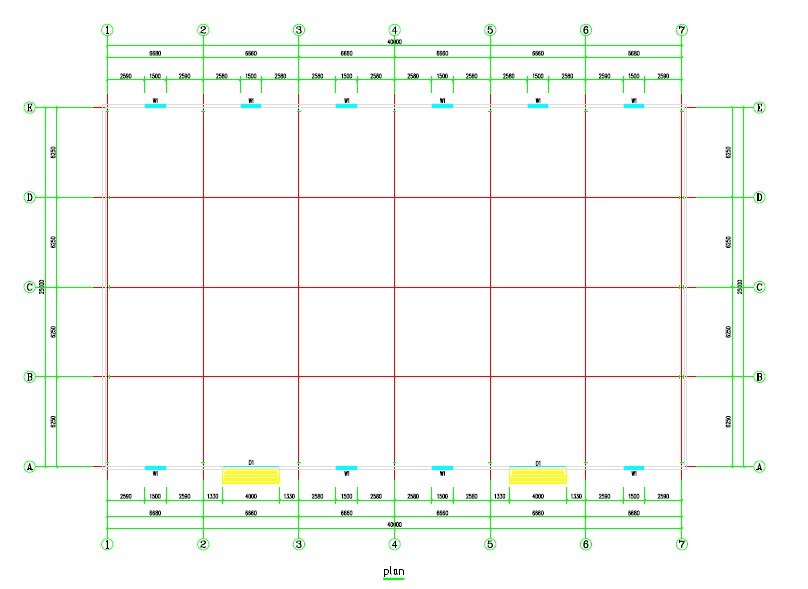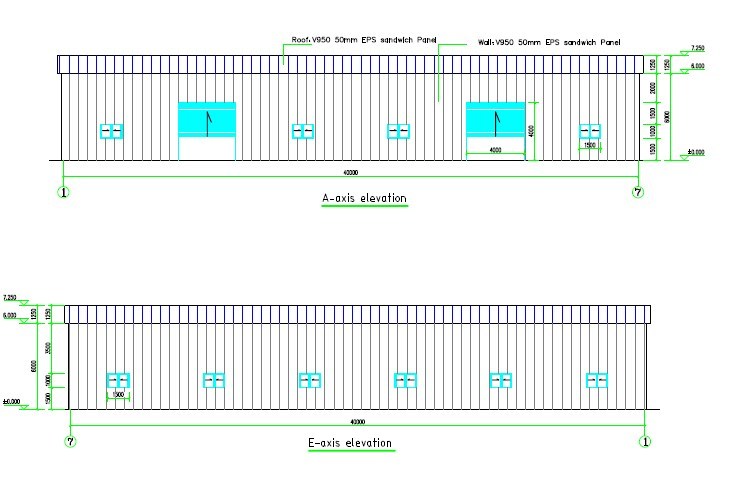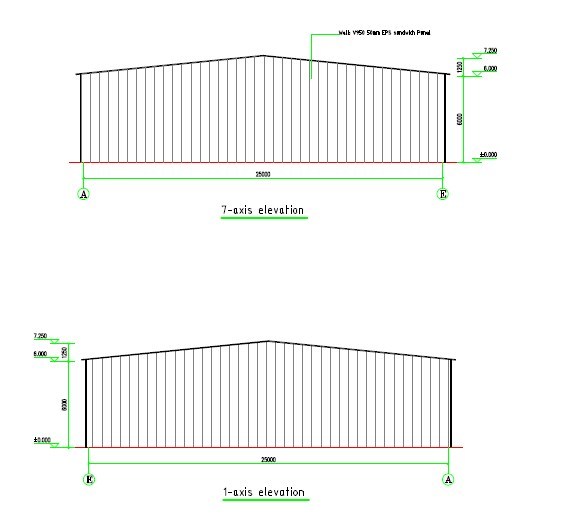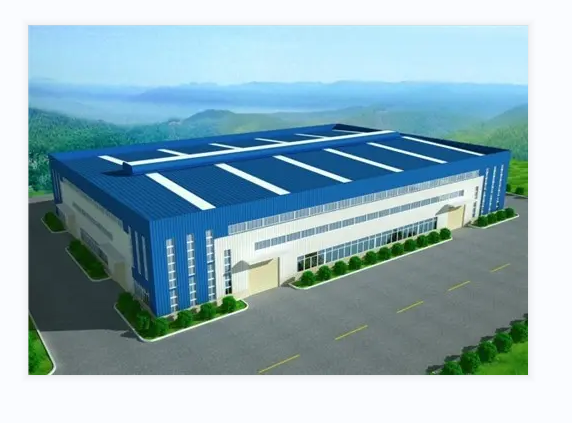 This is a steel structure warehouse with a length of 40 meters, a width of 25 meters and a height of 6 meters. The project location is in Africa. Customers use it to build frozen food processing workshops and warehouses for storage. The steel structure warehouse workshop is very low in cost and only needs 30000 US dollars for materials. The total cost is not high because of the reduction in the price of sea freight.
We provide design, prefabrication, packaging and installation services for all steel structure warehouse workshops.