Good design structure membrane for seaside park zone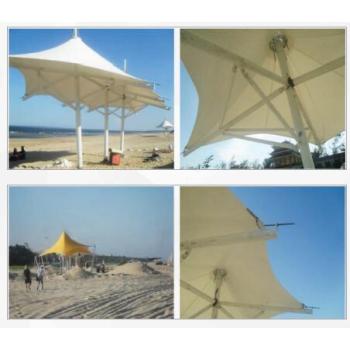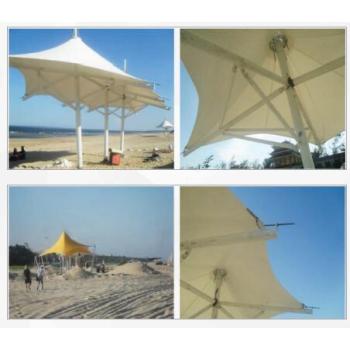 | | |
| --- | --- |
| Categories | Membrane Structure |
| Brand | ZYM steel structure building Manufacturer |
| Model | ZYM-10 |
| FOB port | Qingdao Guangdong Shanghai |
| Terms of Payment | L/C, D/A, Western Union, T/T |
| Update Time | Dec 9,2023 |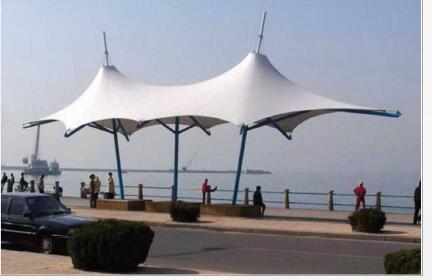 Membrane structure, called tensioned membrane structure also, is a new kind of building structure. Shaped by steel frame, Steel column or wire, membrane material produce a certain tension to form a certain space shape. It constitutes a stable bearing system that can withstand a certain pressure. To ensure its stability, the Membrane material should be made concave and convex space curved surface. That's why the Membrane structure is called Space Membrane structure as well. 
With concise and dynamic appearance, membrane structure is the pefect combination of rigidity and softness, strength and beauty. It can fully demonstrate the humanistic spirit of the building, and show its sense of modern.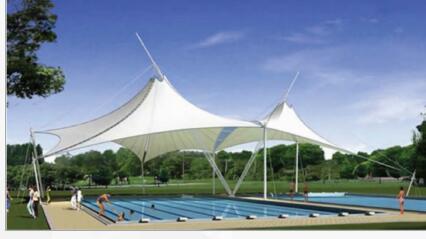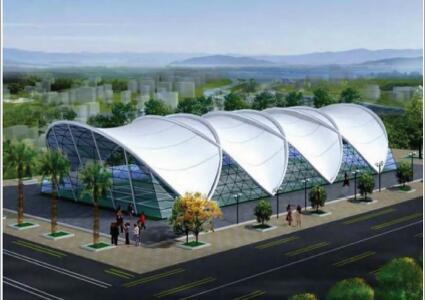 As a building system, membrane structure has its character ristics mainly depending on its unique morphology and the properties of the membrane itself. Because of this, the membrane structure can create a design that cannot be achieved by traditional building systems. 
1.Lightweight: The reason why the tension structure is small in weight is that it relies on the prestressed form rather than the material to maintain structural stability. Thus its self-weight is much smaller than the traditional building structure, but it has good stability. Architects can use their light and large span to design and organize structural details to unify their light and stable structural characteristics. 
2. Transparency: Transmittance is one of the most widely recognized characteristics of modern membrane structures. The light transmission of the film can provide the required illuminance for the building, which is very important for building energy saving. The transparency of the film is determined by its base fiber, coating and its color. The standard film has a spectral transmittance of between 10% and 20% and has a light roofing Iook.
3.Flexibility: The tensioned membrane structure is not rigid, and it will be deformed under the action of wind /snow load. The membrane structure is adapted to the external load by deformation, and the radius of curvature of the membrane surface in the direction of the load is reduced during this process until it is more effective against the load.