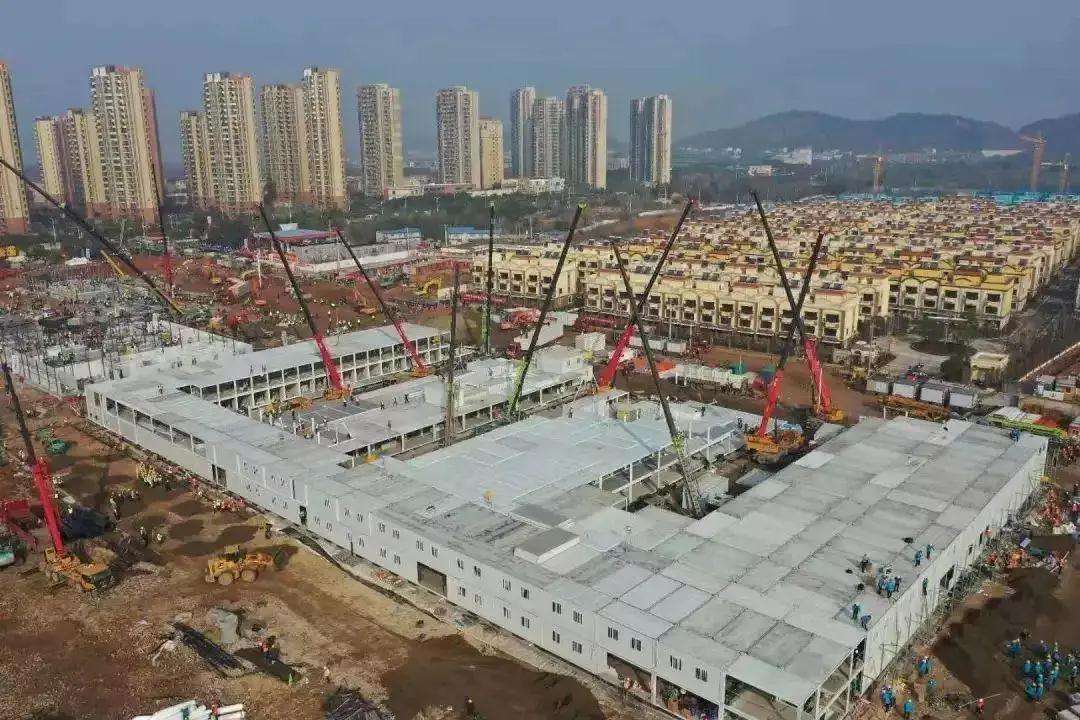 We have been working since February 10th.
The Chinese government used fabricated steel structures to build two hospitals in a week.
We are proud because we are this industry.
After thirty years of industrial development, the country's prefabricated steel structure industry has matured.
It is precisely because we have such a strong steel structure industrial structure and processing and manufacturing enterprises that we can solve the problem of so many patients in such a short period of time.
The current epidemic center is in Wuhan.
But the Chinese government has gathered medical resources across the country to support Wuhan.
The situation in other provinces and cities is getting better, and a lot of good news comes out every day.
We believe that this war will soon be won.
Hope everyone is full of confidence!