Tracking Of The Luxury Light Steel Villa(Ⅰ) Design
Generally the light steel frame villa size not more than 500sqm,more than 500sqm always double floor or three layer steel frame type. But if one prefabricated house size more than 1000sqm,it will be looks like a palace.
This passage will answer you the following questions:
What is the light gauge steel prefabricated villa?
Why build the light steel frame prefabricated house?
How to build a luxury light steel frame villa for your self?
Well ,let's start from Two photos: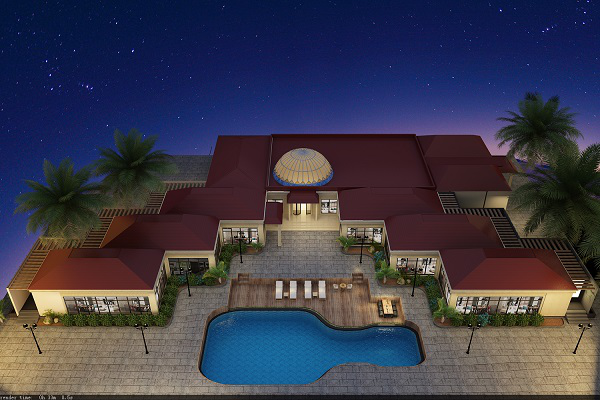 Let me introduce how we make this palace from a drawing comes to truth.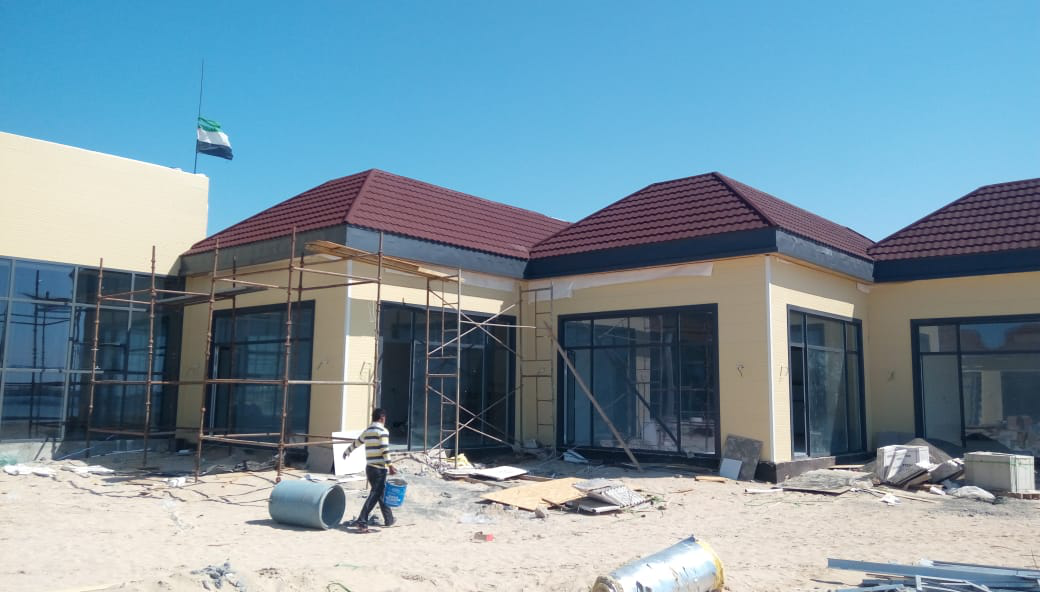 Firstly we make the drawings according to client's requirements,how many rooms she want,what the plan he want to do.He gave us the handraft drawing,then we make the PDF drawing after a long time communication.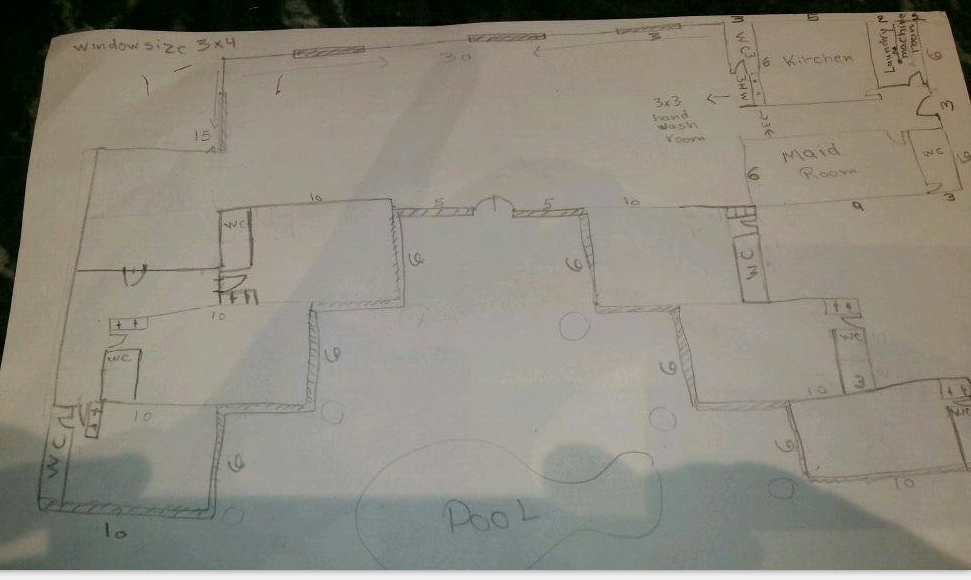 From This handraft to the follwing plan,cost 2 weeks,after a deep communication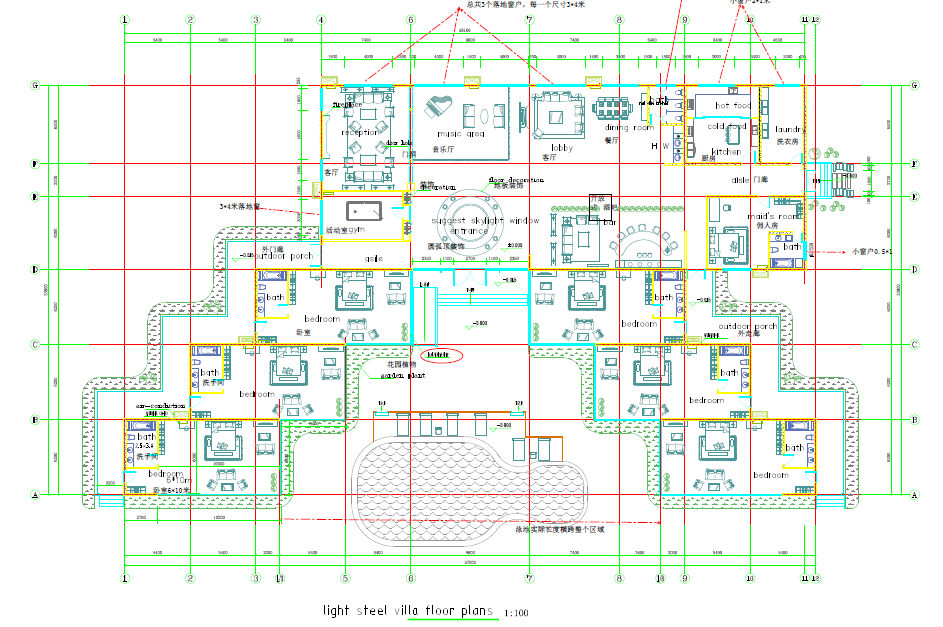 Light steel villa plan
After this plan,we start to make the 3D looking for clients according to his requirements.She want the prefab house to be looks like the tradition looking,but the modern inner decoration. So the light steel villa tile is red wine color,the wall use light yellow.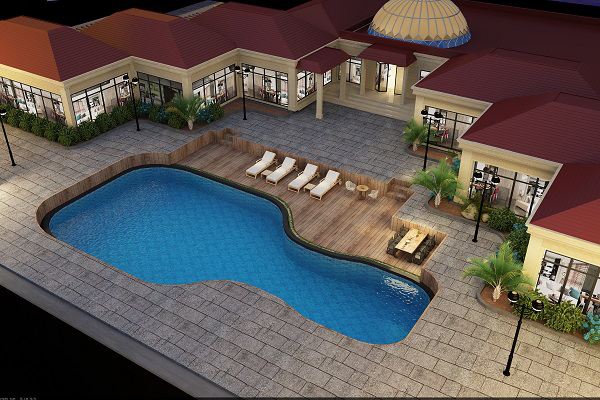 Light steel house with 3D looking.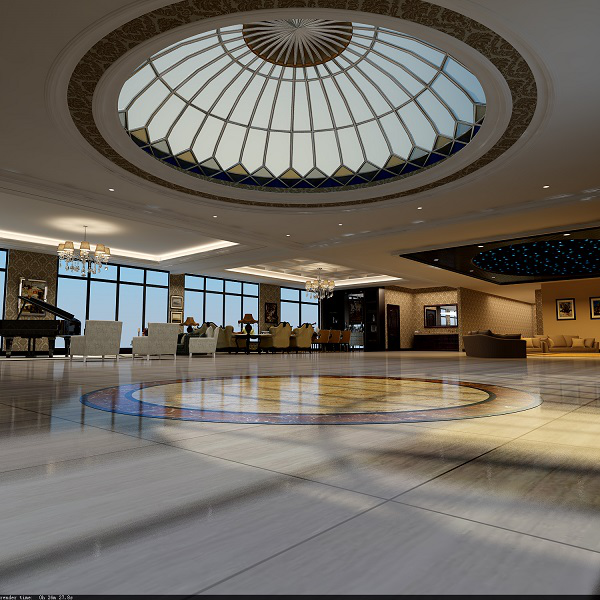 Prefabricated steel structure design with dome
Next step started the caculation the materials and budget,then make the detail construction drawings